Welcome to Movember, the month where mustaches take center stage in a global movement to raise awareness about men's health issues. If you've ever wanted to rock some facial fuzz while making a positive impact, Movember is your time to shine. In this article, we'll dive into the Movember movement, its significance, and how you can get involved to support men's health. Get ready to grow, groom, and give back this Movember!
What is Movember?
Movember is an annual event that originated in Australia, challenging men to grow mustaches during the month of November. The movement aims to raise awareness about critical men's health issues, including prostate cancer, testicular cancer, mental health, and suicide prevention. Movember encourages open conversations about these topics and raises funds for research and support programs.
The Power of the 'Mo'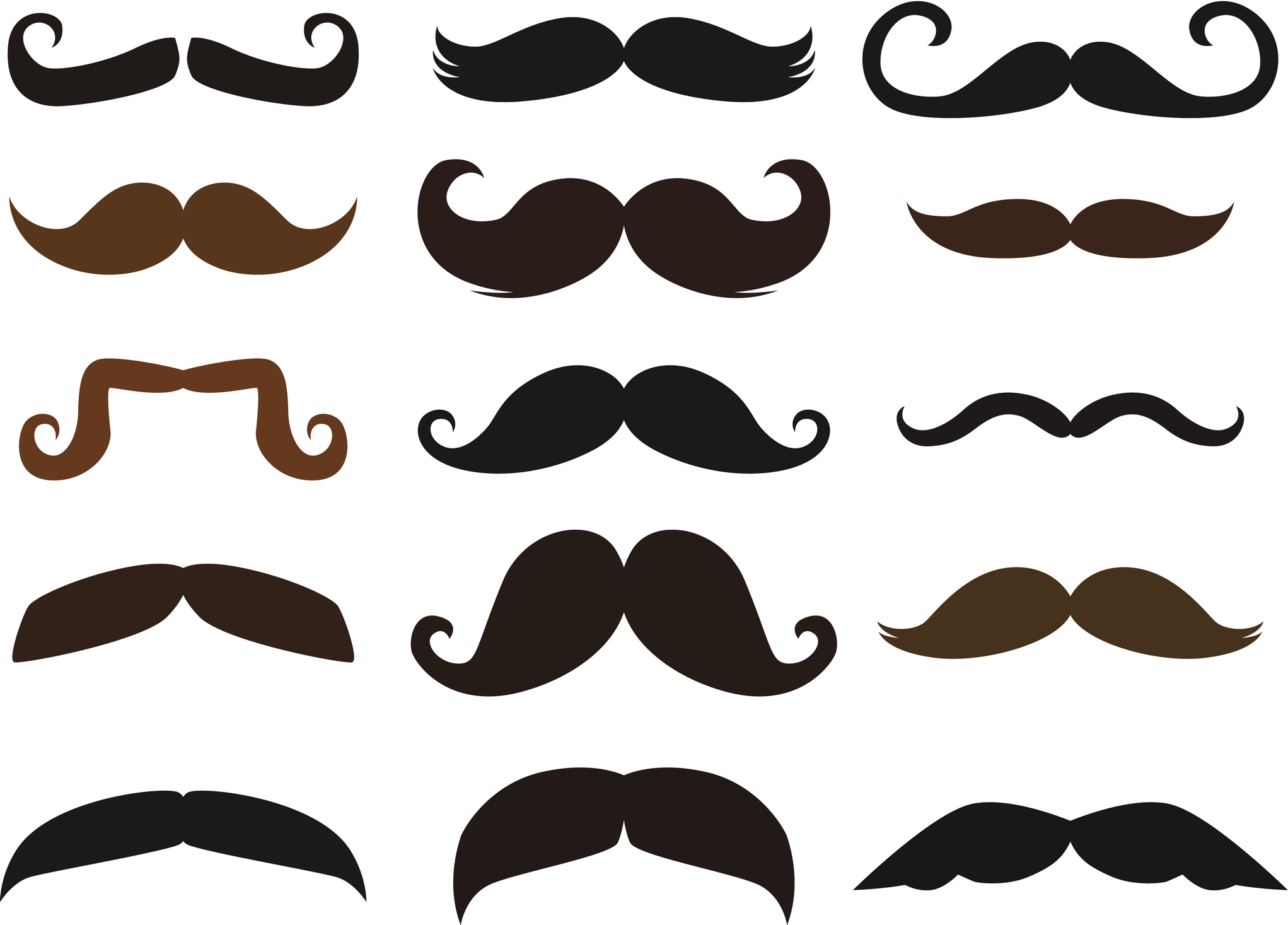 1. Raising Awareness
Movember isn't just about growing facial hair; it's a conversation starter. Your mustache becomes a symbol that sparks discussions about men's health issues. By rocking the 'Mo,' you contribute to breaking the silence surrounding these vital topics.
2. Fundraising for Change
Movember is also a fundraising powerhouse. Participants, known as "Mo Bros," collect donations from friends, family, and colleagues throughout the month. These funds go towards supporting research, mental health initiatives, and projects addressing prostate and testicular cancer.
3. Men's Mental Health Matters
Mental health is a significant focus of Movember. The movement aims to destigmatize mental health struggles in men and promote resources for those who need support. Growing a mustache becomes a symbol of solidarity, showing that it's okay for men to express their emotions and seek help when needed.
How to Participate:
Start Fresh
Shave it all off on November 1st and let your mustache journey begin. Document your progress throughout the month and share it on social media using the hashtag #Movember to spread awareness.
Groom with Purpose
Embrace the grooming process. Whether you go for a classic 'stache, a handlebar, or something more creative, make it your own. Your facial hair becomes a canvas for starting conversations about men's health.
Fundraise For Your Cause
Join the official Movember website and create or pledge a fundraising page cause. Share it with your network and explain why you're participating. Encourage friends and family to donate, emphasizing the positive impact their contribution can make.
Join Movember Events
Movember hosts various events and challenges throughout the month. Get involved in local activities or virtual gatherings to connect with like-minded individuals and share your Movember journey.
This Movember, let your facial fuzz do the talking. Join the global movement to raise awareness and funds for men's health. Whether you're growing a classic 'stache or a bold masterpiece, your participation in Movember contributes to breaking down taboos and barriers and creating a world where men can openly discuss and address their health concerns through generations. Get ready to be a Mo Bro on a mission – grow, groom, and give back! Happy Movember!