Hey there, jetsetter! 🌍✈️ Are you getting ready for an epic holiday adventure? Well, you're in the right place because I've got your back. Packing can be a bit of a puzzle, but fear not – I'm here to break it down into a super-friendly listicle. Let's dive in!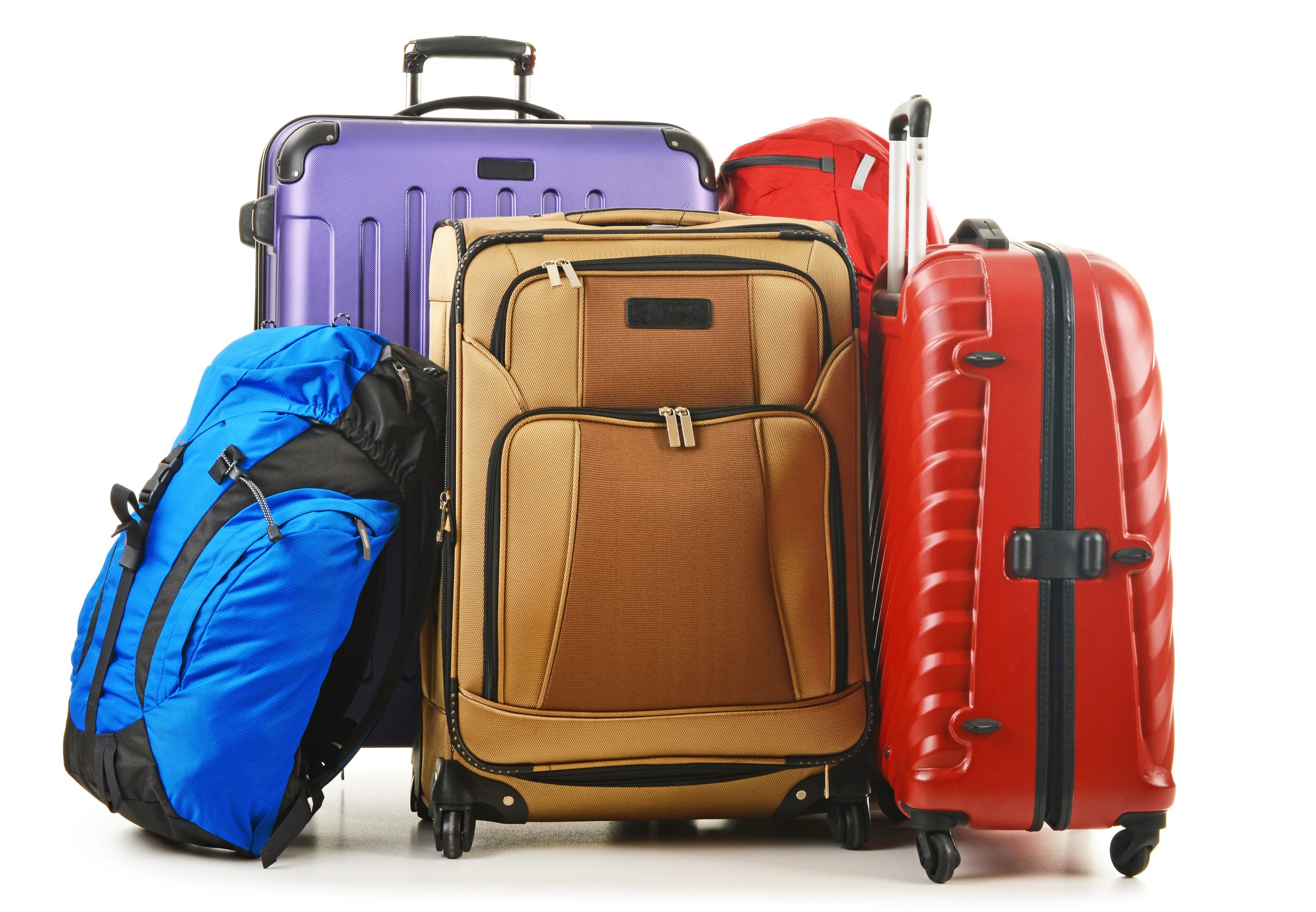 1. The Right Luggage
First things first, grab the suitcase that suits your trip length. Big, small, or somewhere in between – just make sure it fits your stuff. Luggage can consist of lightweight hardshell or fabric casing – it's really up to your preference when it comes to picking a luggage. Are you going to carry it around? If yes, go with the lightweight polycarbonate variety for easy movement around cities and towns. Make sure you find a durable one like TopValu Lightweight Zipper Trolley Case which is a lifesaver for any long-haul trip.
2. Passport and Travel Docs
You're not going anywhere without these important documentation, so check thrice and put it near your wallet and keys so you don't forget them at least a day before! Also, carry photocopies, just in case; at least you plan for worst-case scenarios – like having a backup for your backup.
3. Money & Cards
Wallet? Check. Local currency? Best time is to get them before the onslaught of people preparing for their travels. Taking exchange rates into factor, get the best rates at places like Mid Valley (THE most famous for the best rates). Credit/debit cards? Check. Don't forget to notify your bank about your travel plans as some may automatically cancel your transactions as a default setting to your credit card account. Best thing to do it check with the banks beforehand.
4. Tech Gear
Your smartphone, charger, and a power bank are your lifelines. Do you have your foreign simcard planned out already, or would you rather pay for the roaming package? Whatever your choice, check the rates and weigh your options.  Oh, and not forgetting earbuds for those jams and podcasts!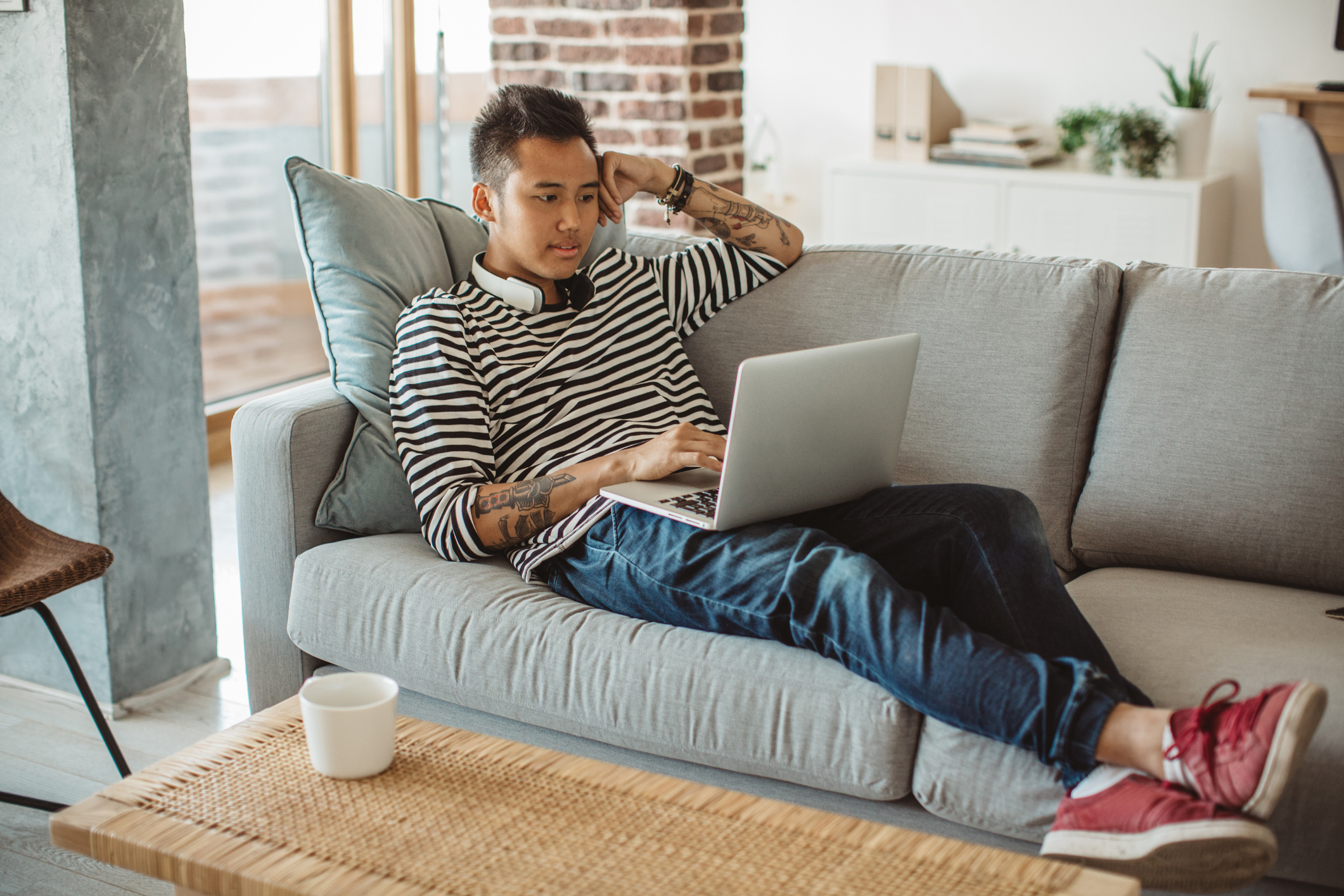 5. Clothes & Comfort
Pack clothes appropriate for your destination's climate and activities. But don't forget comfy loungewear for downtime. Also prepare some extra clothes on your carry-on in case your luggage happen to get lost and you need something to change into while awaiting your luggage to reach you much later than anticipated.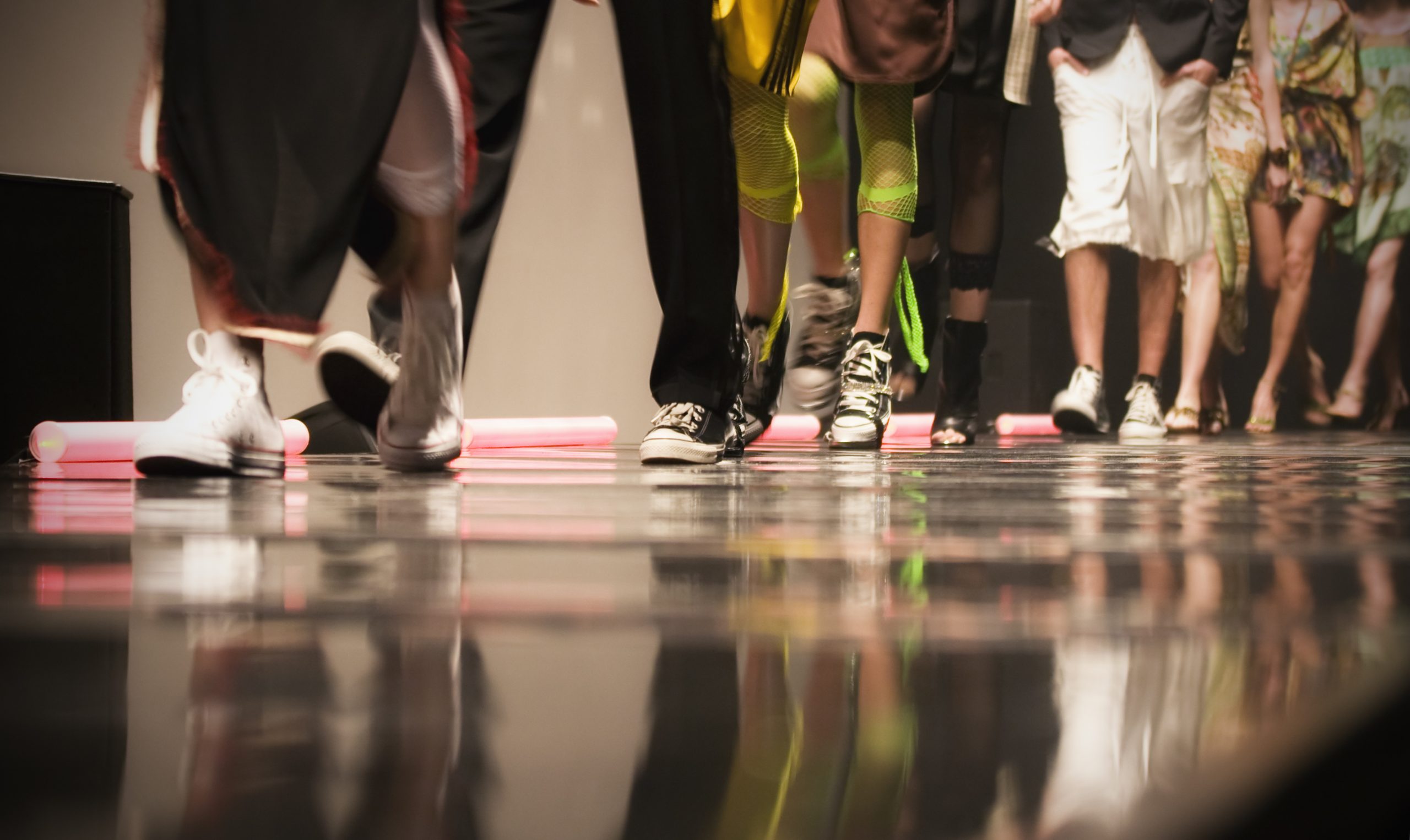 6. Footwear
Walk, run, dance – do it all! Just make sure you've got the right shoes for each occasion. For a holiday which requires some form of outdoor activity, make sure your shoes are ready for a challenging terrain (anti-slip, good grip, etc). Going for a fun trip and expect to dance all night long? Bring your salsa shoes! The right footwear makes for an awesome trip!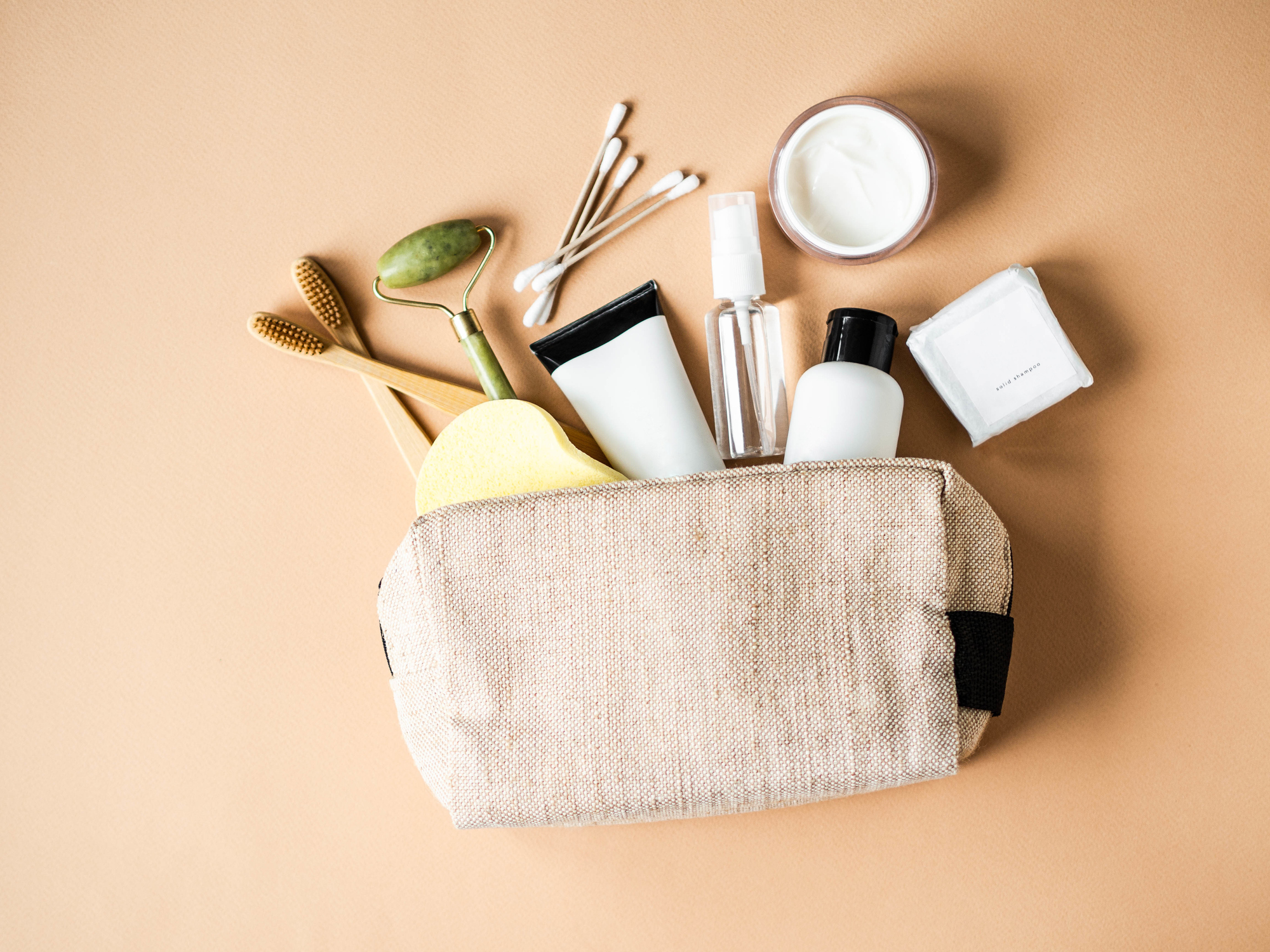 7. Toiletries
Mini shampoo, toothpaste, and your favorite soap – stock up on travel-sized toiletries, and place them all in a handy kit so that it's easily accessible.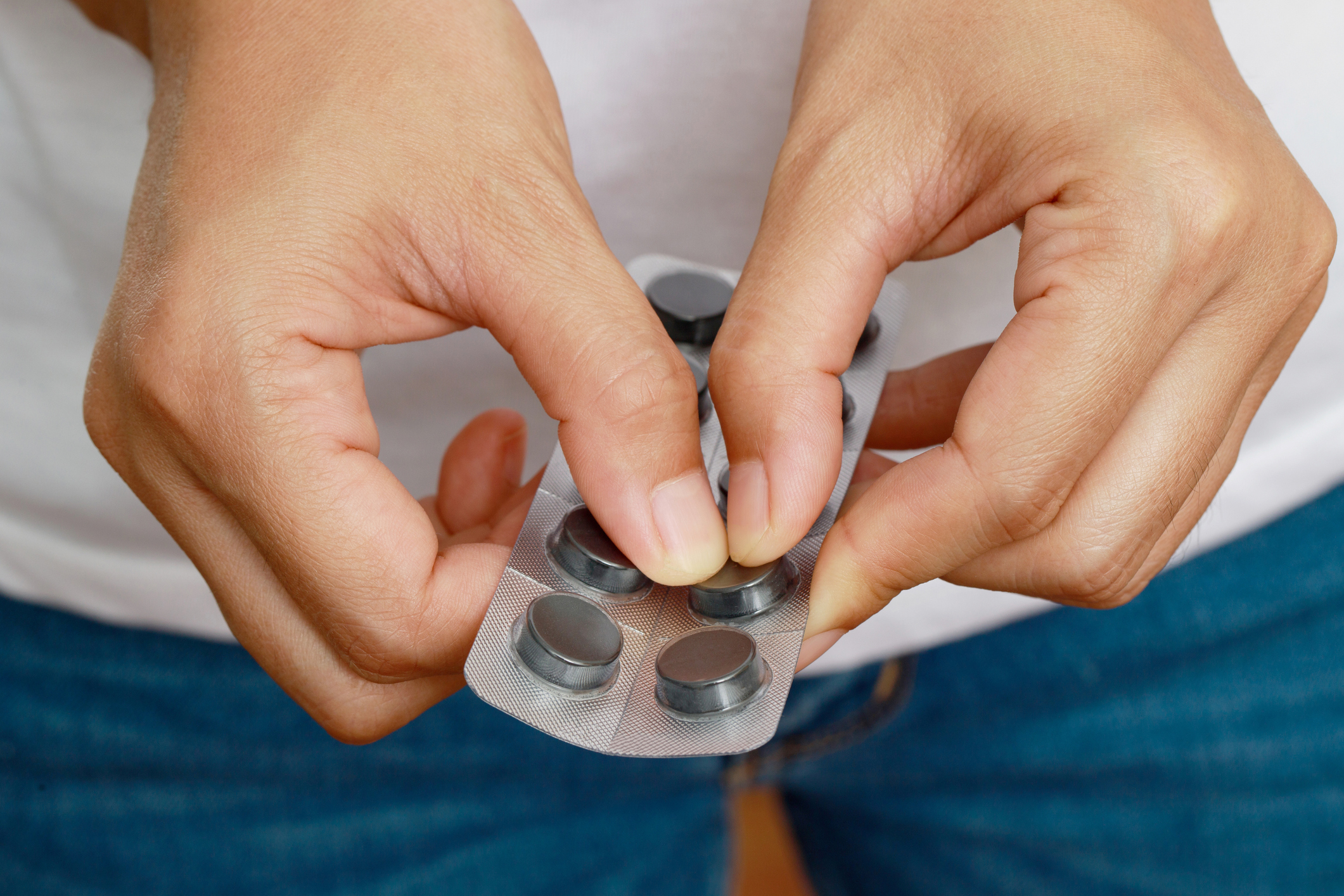 8. Medicine & First Aid
Allergies, headaches, or just the common cold, prepare for any health hiccups. Make sure you're bringing any medication in case the food/drink doesn't agree with you (Imodium, Charcoal tablets are one of the best things during such periods). A basic first-aid kit is your superhero.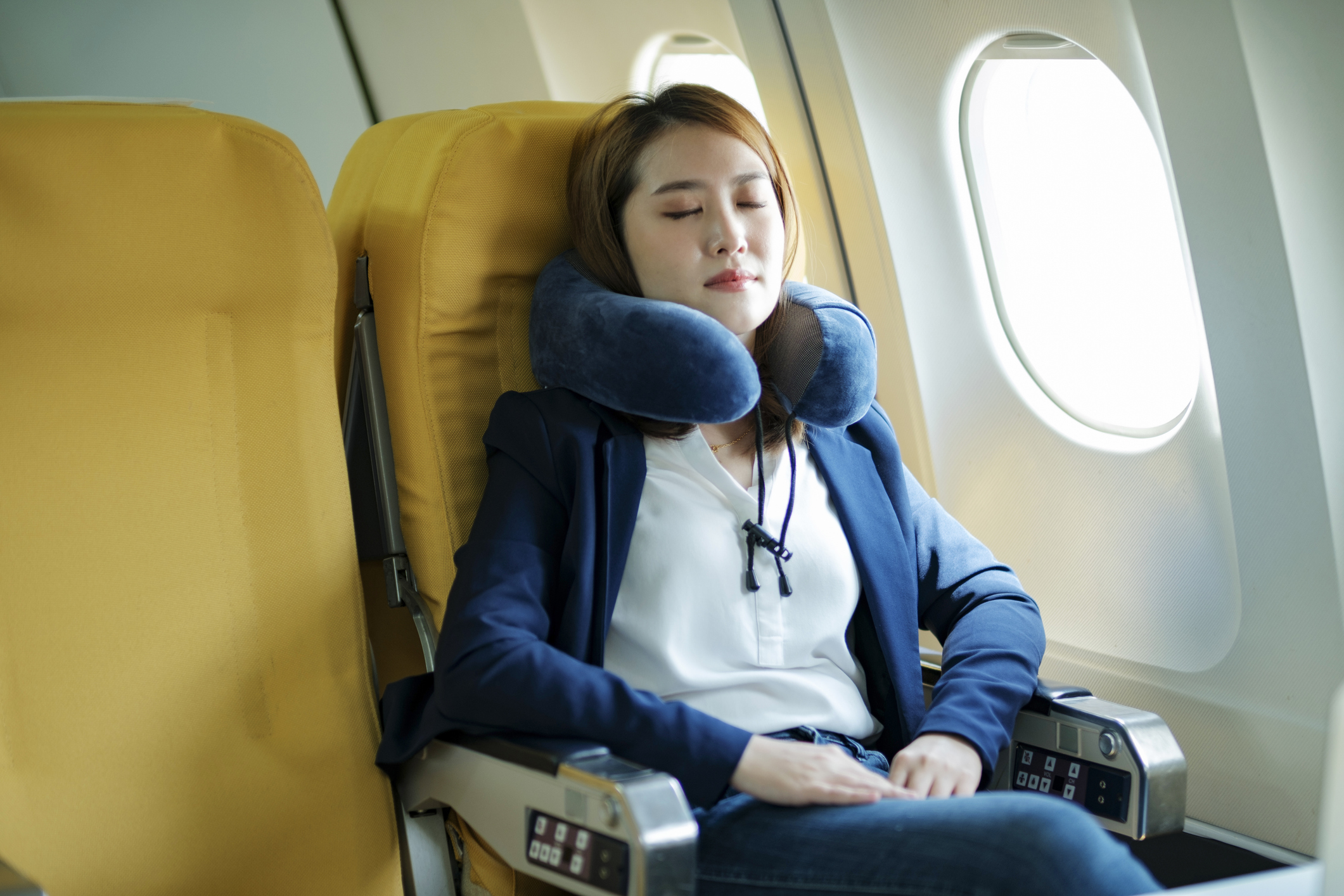 9. Travel Pillow
Trust me, a travel pillow? It's a major game-changer for long flights or bus rides. Your neck will thank you.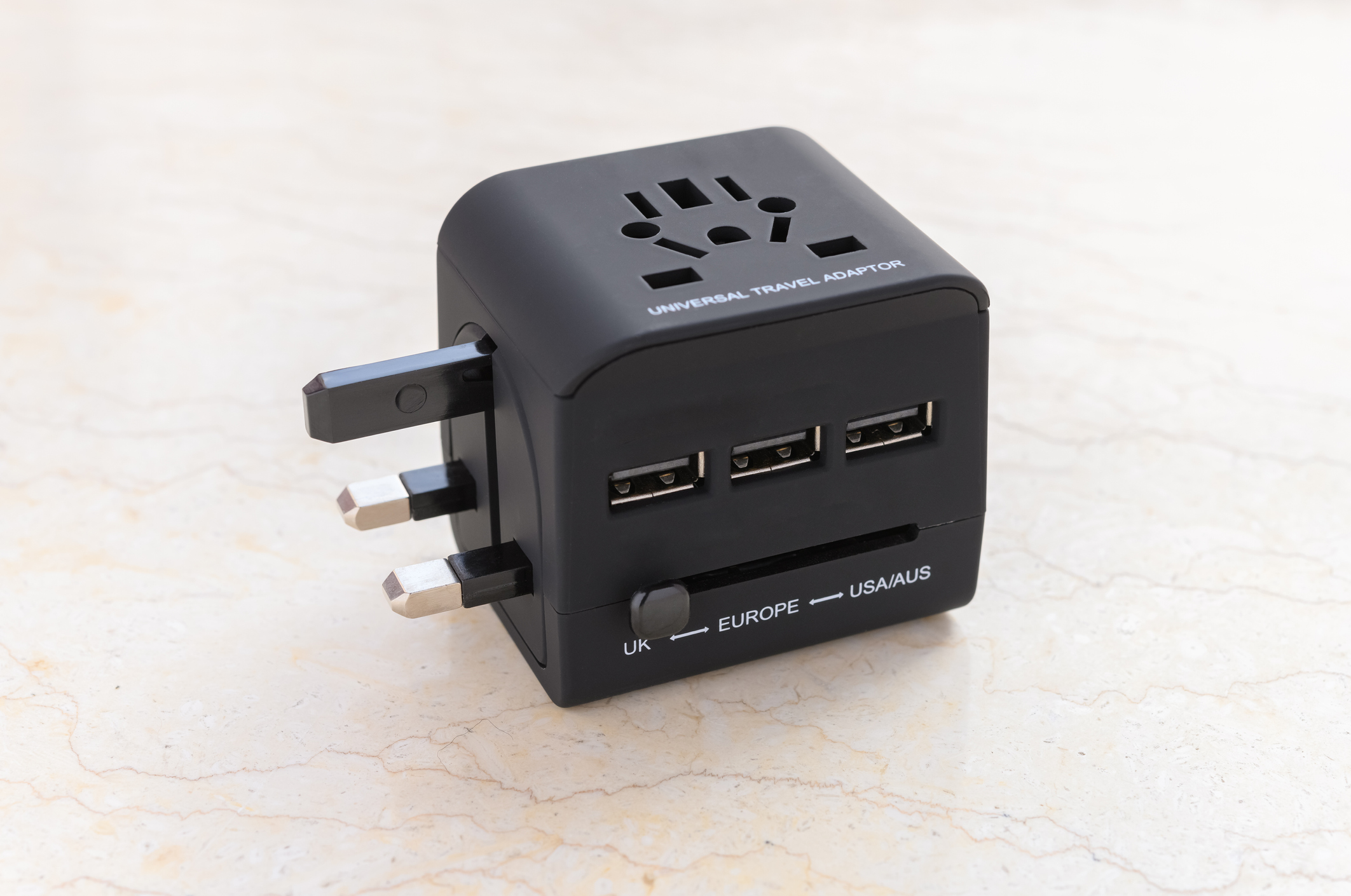 10. Adapters & Chargers
Universal adapter and chargers – because your gadgets need love too!
Remember, it's all about the journey, not just the destination. So, grab your packing checklist, get those essentials ready, and get ready for an unforgettable adventure! 🌴🌟🎒