As the seasons change, so do our fashion choices, and there's no better way to do that than with casual bright-colored tops. In this fashion guide, we'll explore a kaleidoscope of fresh and lively casual tops for women, each inspired by the vibrant and invigorating colors of all the four seasons to build onto your own collection.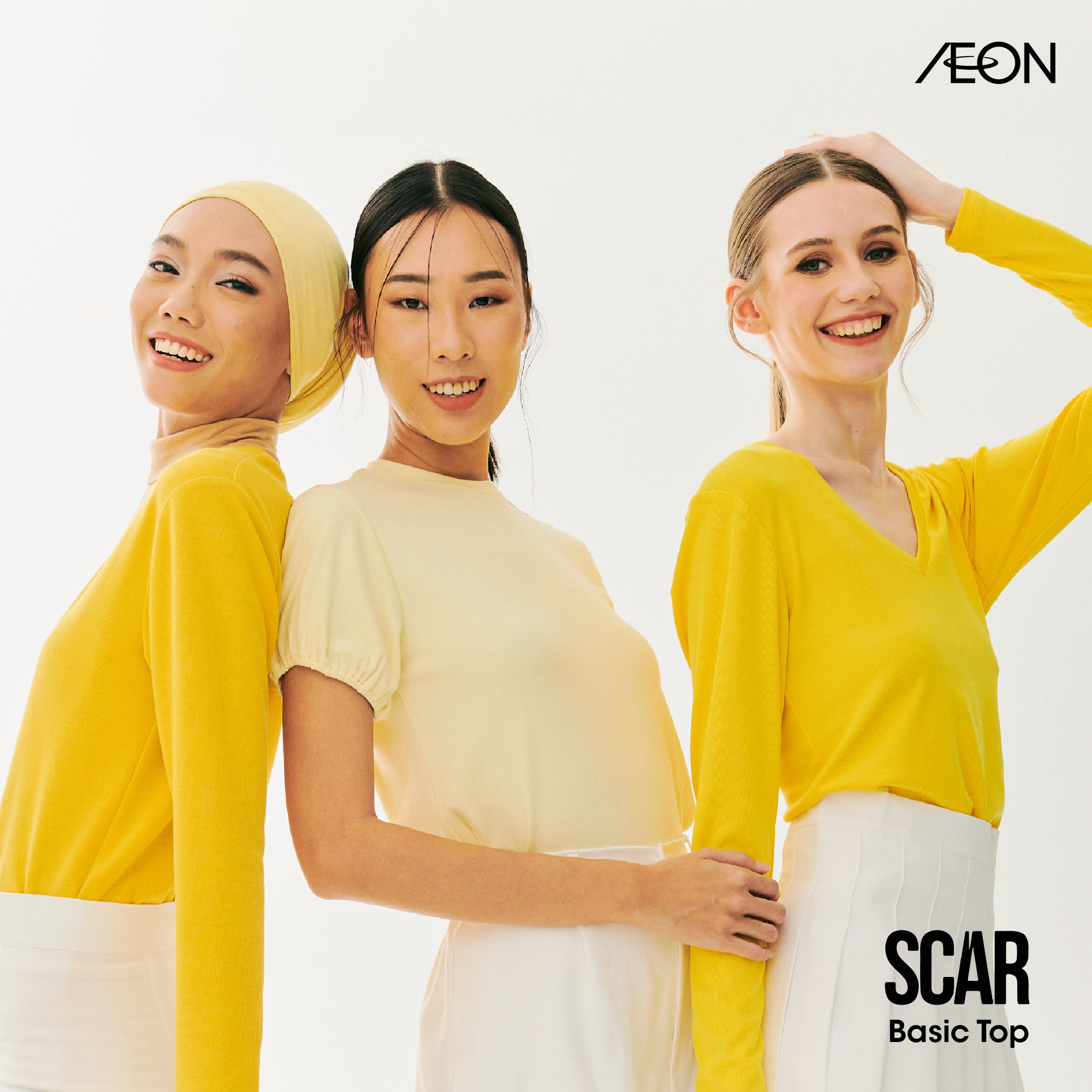 1. Sunshine Yellow:  The color of summer, sunshine yellow is like a burst of sunshine on your clothing. A soft lemon yellow top evokes the feeling of a warm summer's day, while a bolder shade captures the radiant hues of spring flowers. Pair it with crisp white pants for an outfit that exudes freshness.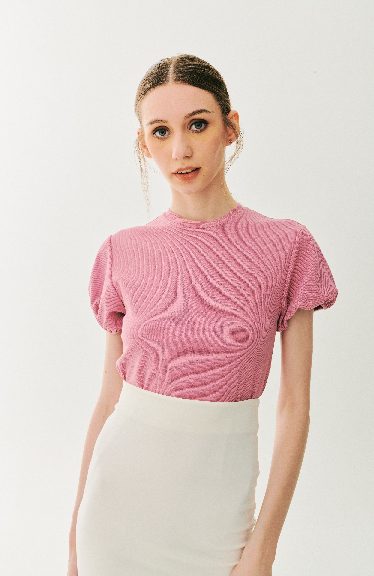 2. Pretty in Pink: Spring is synonymous with blooming flowers, and what better way to celebrate this season than with shades of pink? A bubblegum pink tee captures the playful spirit of spring, while a hot pink blouse adds a dash of energy to your summer style. Pair with floral skirts or pastel shorts for a look that's both pretty and chic.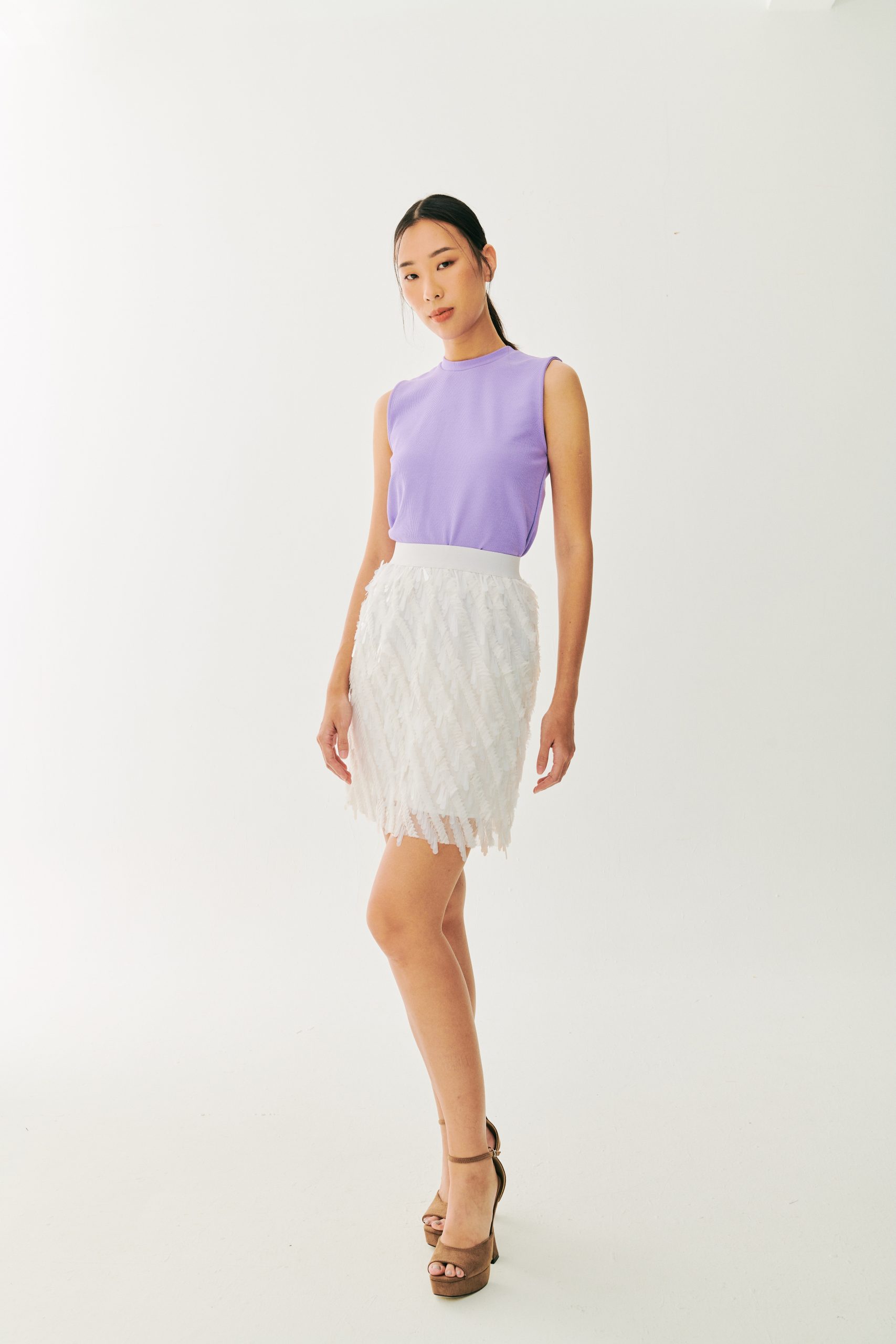 3. Lavender: The color of a light summery field of lavenders, contrasted againts the gentle hues of spring, this light-hue is a versatile choice. A light lavender casual top embodies the tranquility of a spring morning, while a bolder shade radiates the warmth of a summer's day. This color complements white, beige, or light denim bottoms beautifully.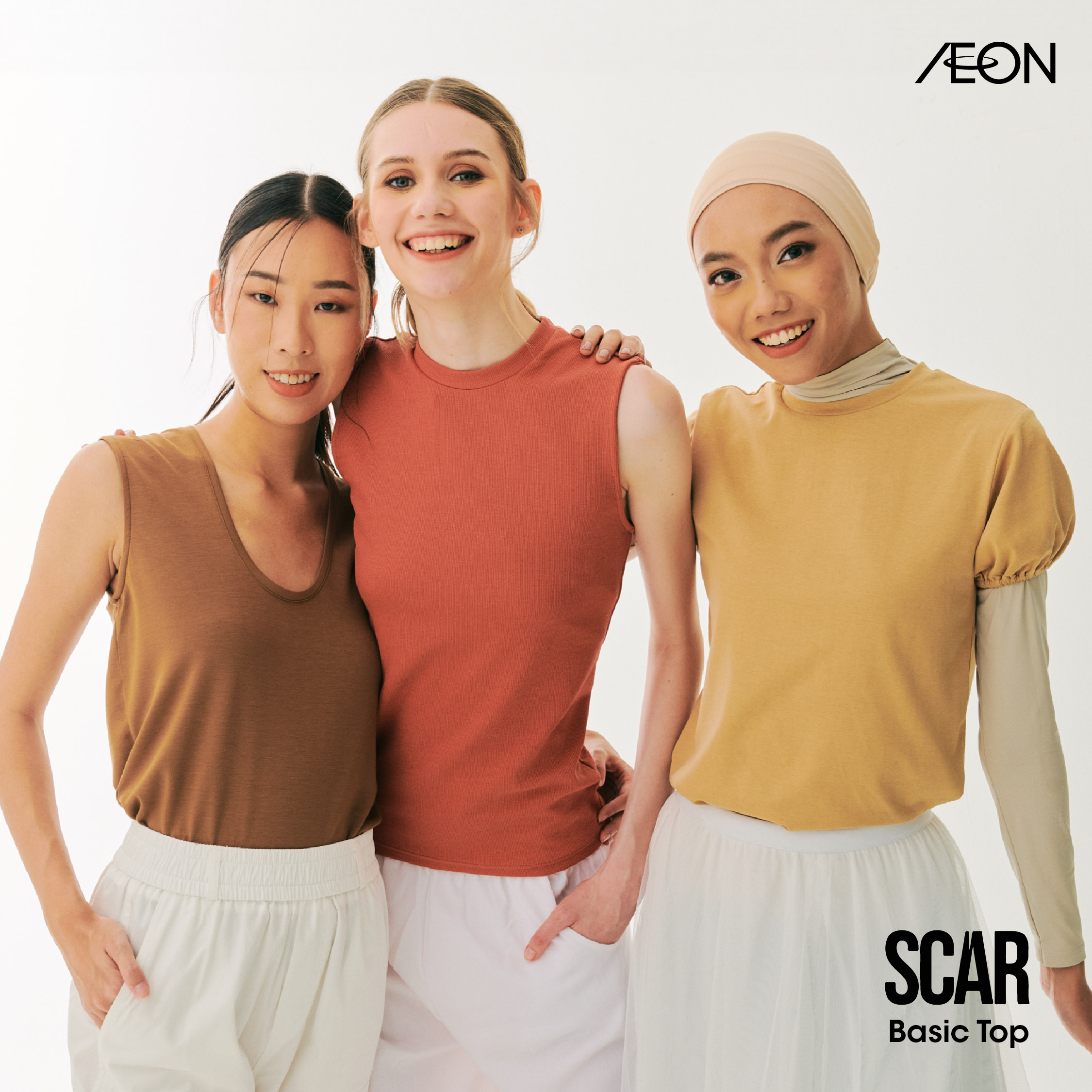 4. Tangy Orange and Earthy Tones: As summer rolls in, tangy orange is reminiscent of citrus fruits, tropical sunsets and earthy palettes. An earthy-orange top brings the vibrancy of summer/fall to your outfit, while it also captures the playful spirit of spring. Pair it with light-colored shorts or a floral skirt for a look that's both sweet and sassy.
5. Radiant Red: Red is the color of passion, and it's perfect for both spring and summer. A vibrant red top can make you feel bold and confident, just like the vibrant blooms of spring. In summer, it radiates a sense of energy and excitement. Match it with black, white, or denim bottoms for a classic and fiery look.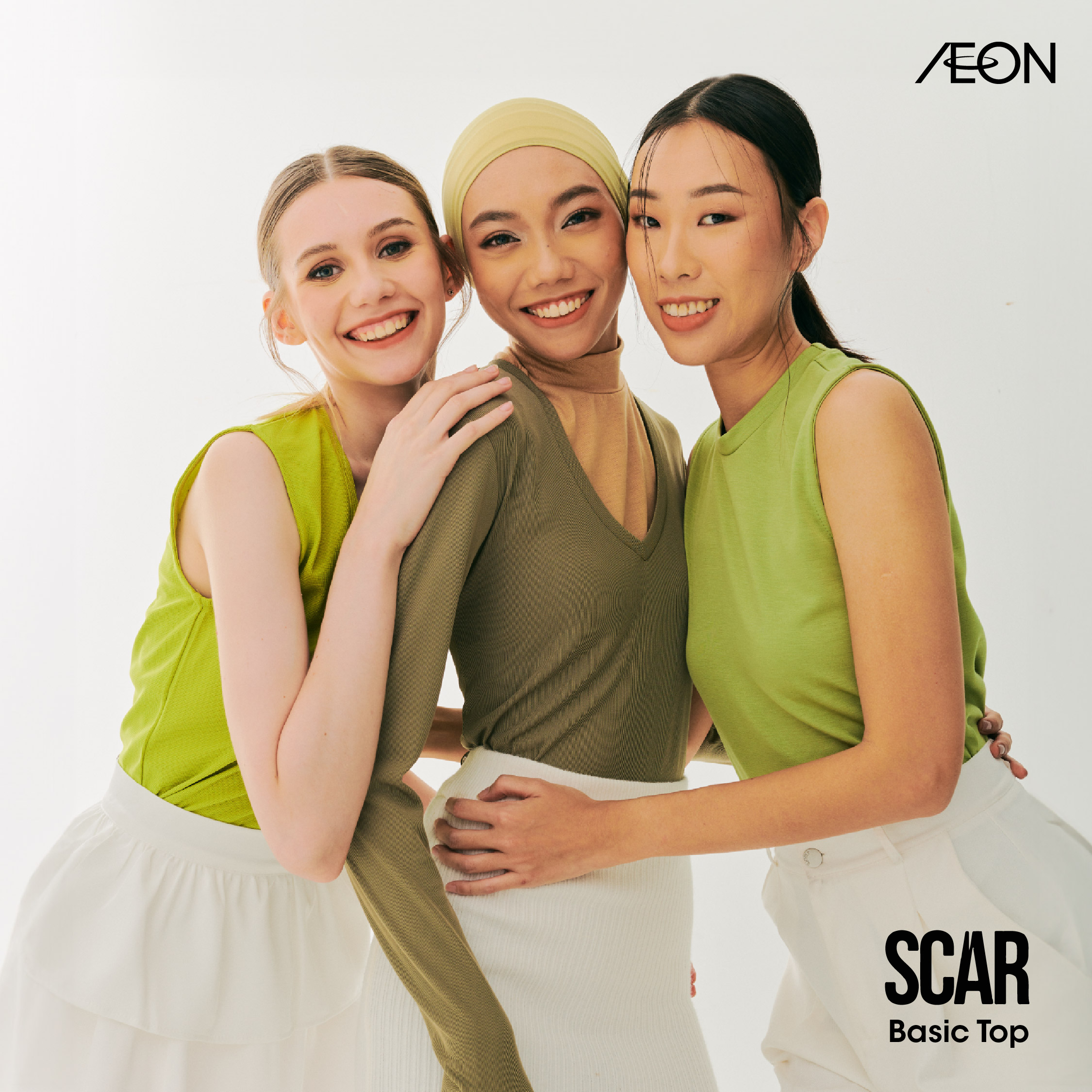 6. Lime/Mint Green: Lime/Mint green is the epitome of freshness. It's like a cool breeze on a hot summer day or the first leaves of spring. A mint green top brings a breath of fresh air to your outfit and pairs wonderfully with white or pastel-colored bottoms for a clean, summery look.
Seasonal colours are of vibrant, lively, and fresh colors – and provide the perfect backdrop for embracing bright colored casual wear for women. From the sunny yellows of summer to the vibrant reds of spring, these colors have the power to elevate your fashion game and capture the essence of the seasons. So, let your inner radiance shine through your outfit and embrace the beauty of summer and spring in your everyday style. SCAR Basic Collection is made for all types and the light, airy comfort with duper affordable prices is what sets it apart!
Have a look at myAEON2go to pick your favourite colors of the season from only RM39 (for a limited-time only).