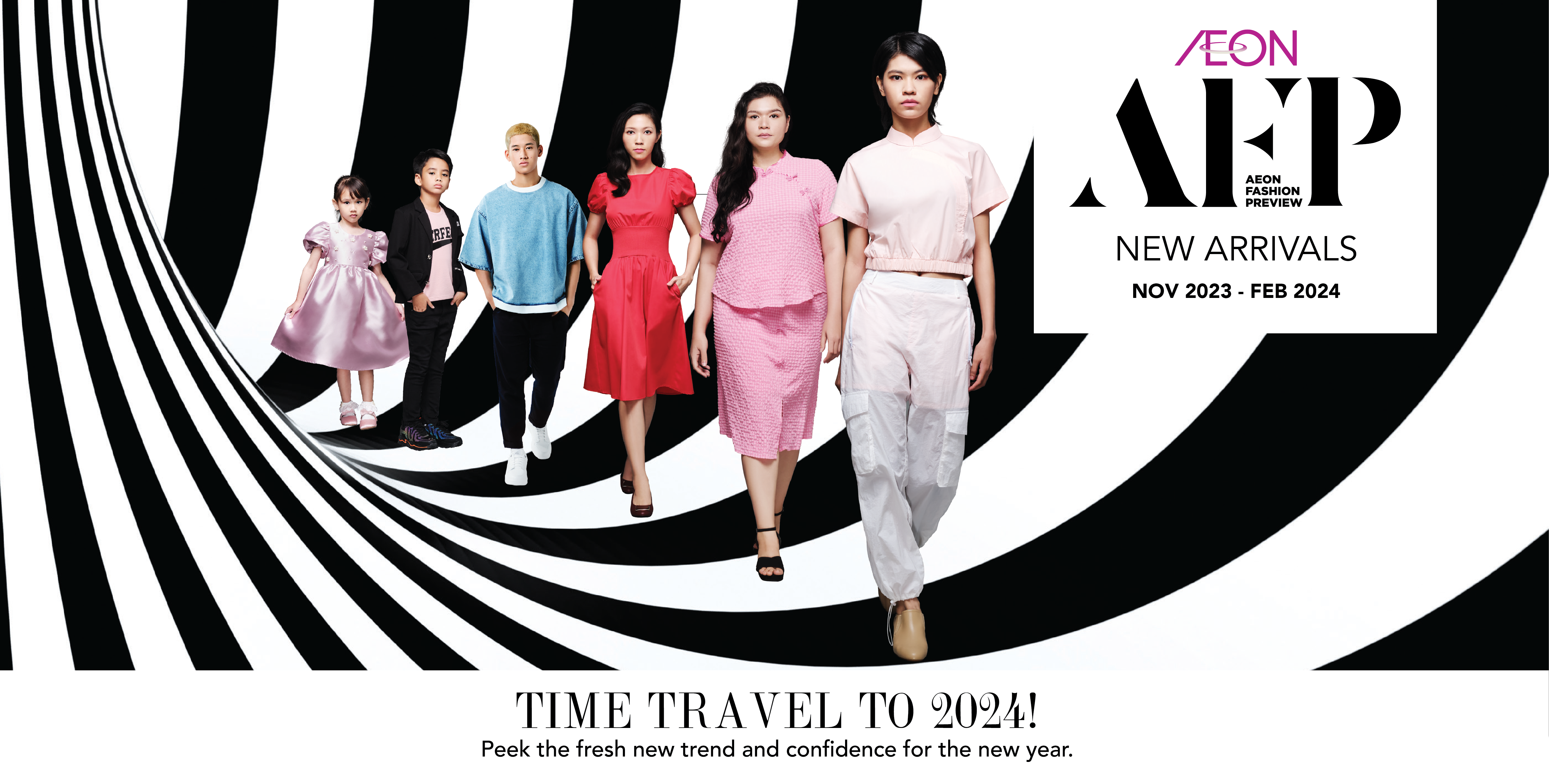 The much-anticipated AEON Fashion Preview (AFP) is back, showcasing fashion as fresh and vibrant trends that young people need to express themselves.
AEON Fashion Preview November 2023 Edition, happening at TAR UMT with electrifying latest collection. AEON empowers students with this exclusive collaboration, bridging the realms of academia and high fashion. Keep those eyes peeled as AEON's latest collection paves the way for what's next in style.
Stay Updated! Catch the Buzz on Instagram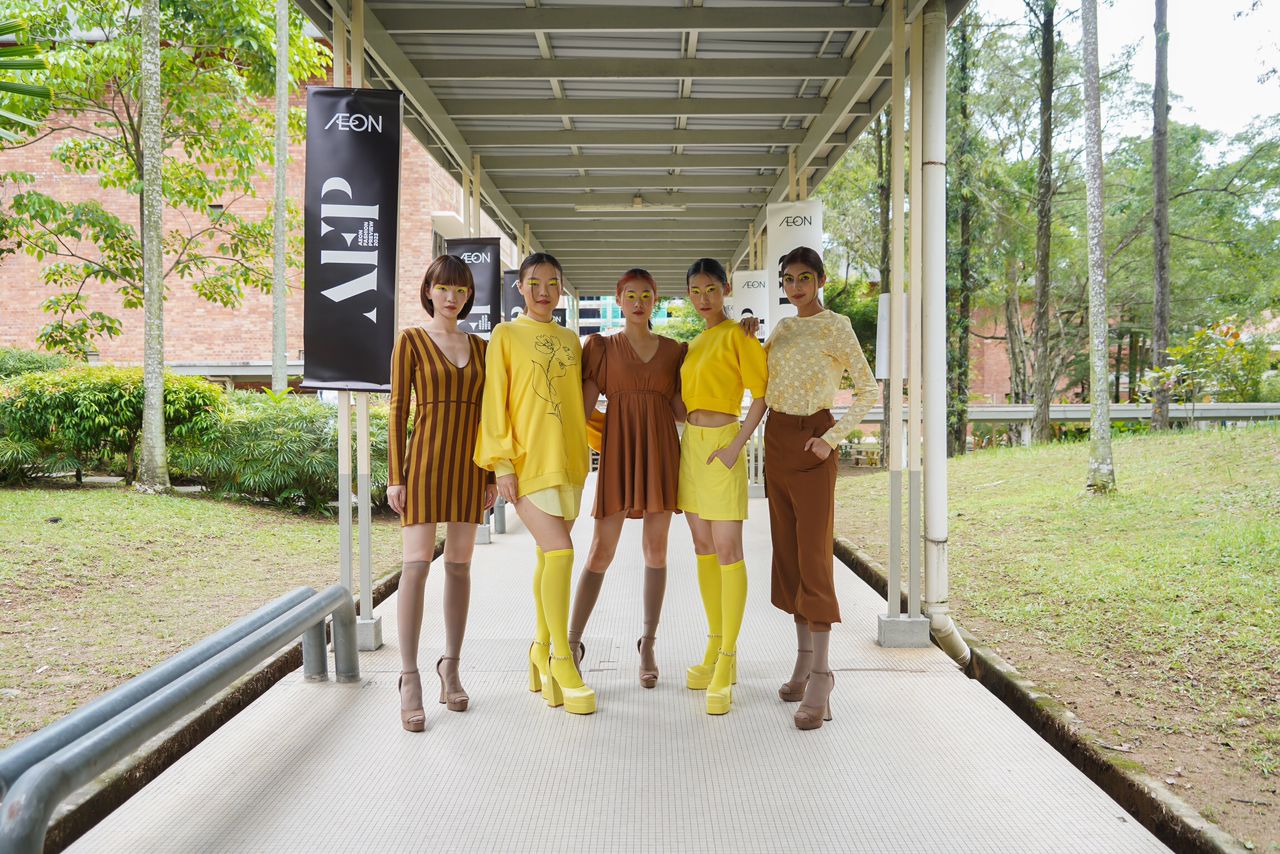 Fresh & Vibrant Trends
This Nov23 edition of AFP marks a collaboration with the strong and opinionated student community of Tunku Abdul Rahman University of Management & Technology (TARUMT). AEON's youth radar reframing three themes as conversation starters: anime streetwear, denim-wear and festive wear.
Merriment Unbound, Let the Party Begins
Step into a world where festivewear becomes a cross-generational expression of joy and individuality, making every occasion a timeless celebration. Revolutionising the traditional style of festivities that goes beyond the confines of age, embracing a cross-generational appeal that resonates with both the young and the young-at-heart. At AEON, many brands this season are featuring collections that reflect an inclusive spirit, offering an array of styles that cater to diverse tastes and preferences. Whether it's the exuberance of vibrant prints, the timeless elegance of shimmering sequins, or the comfort of unconventional silhouettes, ARCADIA, innerCasual, ti:zed, SCAR, Guys' Vision and Kids Republic and even M for mothers; transcends generational gaps, inviting individuals of all ages to revel in the joy of celebration. This edition of AFP is insisting that fashion no longer should be confined to
narrow standards. AEON has long embraced diversity in body shapes, sizes, ethnicities, genders, and abilities. We are prioritising inclusive sizing, adaptive clothing, and affordable yet stylish options. Fashion is now a platform for self- expression that speaks to people from all walks of life. Collaborating with StevenSunny is exactly that – #ownwhatyouwear is a movement AEON started 2 years ago with the trendsetter extraordinaire and iconic style curator. We are committed to the ethos that our fashion must be reflective of the rich tapestry of humanity. We believe that everyone deserves to feel confident and express their identity through clothing, and AEON strives to make fashion not only a mirror of society but a catalyst for positive change. Inclusivity and accessibility are not trends; they are the projection of a more compassionate and representative fashion industry.
This season, SCAR features StevenSunny the fashion and style maven to elevate fashion as a tool for self-expressions. With an emphasis on bold cuts and vibrant colours on 100% cotton – the call is to be confident to create and to #ownwhatyouwear. With an acute understanding of individual preferences, StevenSunny's innate sense of style also wields an extraordinary ability to consistently push boundaries to set new looks for self. In line with AEON's commitment to the United Nations Sustainable Development Goals 8 and 15, focusing on promoting a peaceful and inclusive society for sustainable development, providing access to justice, and building effective, responsible, and inclusive institutions, the fashion preview ensures access to fashion while championing sustainability.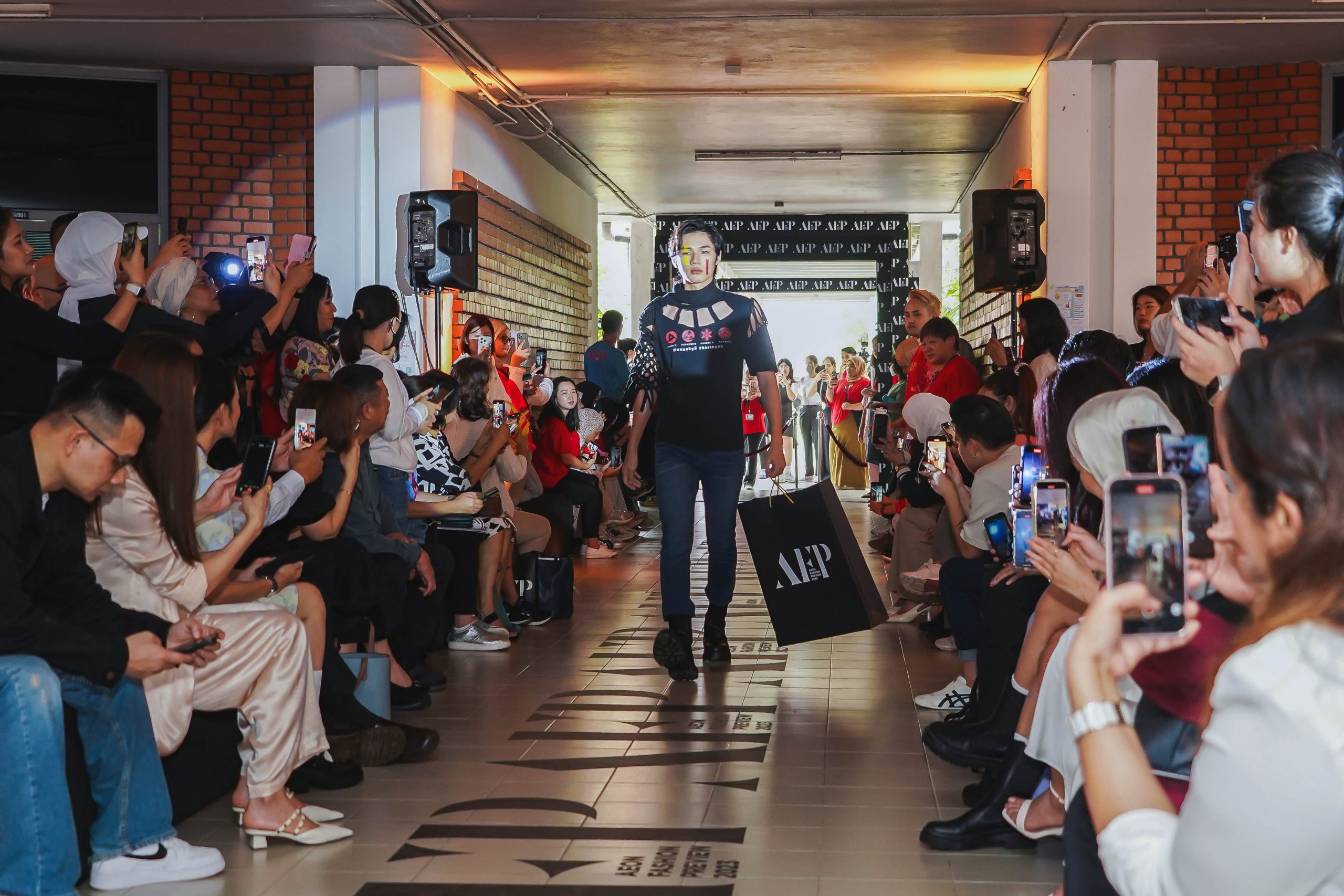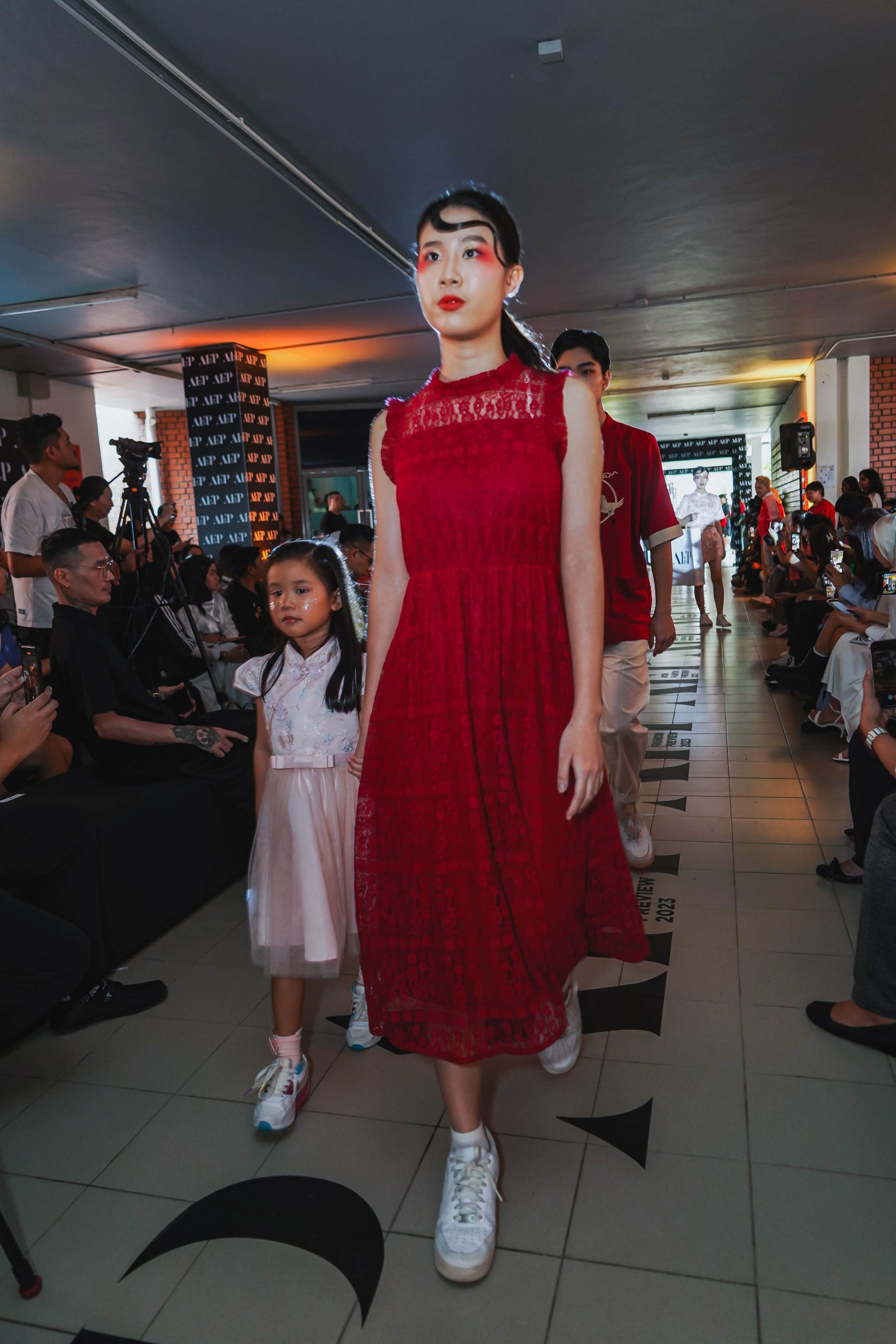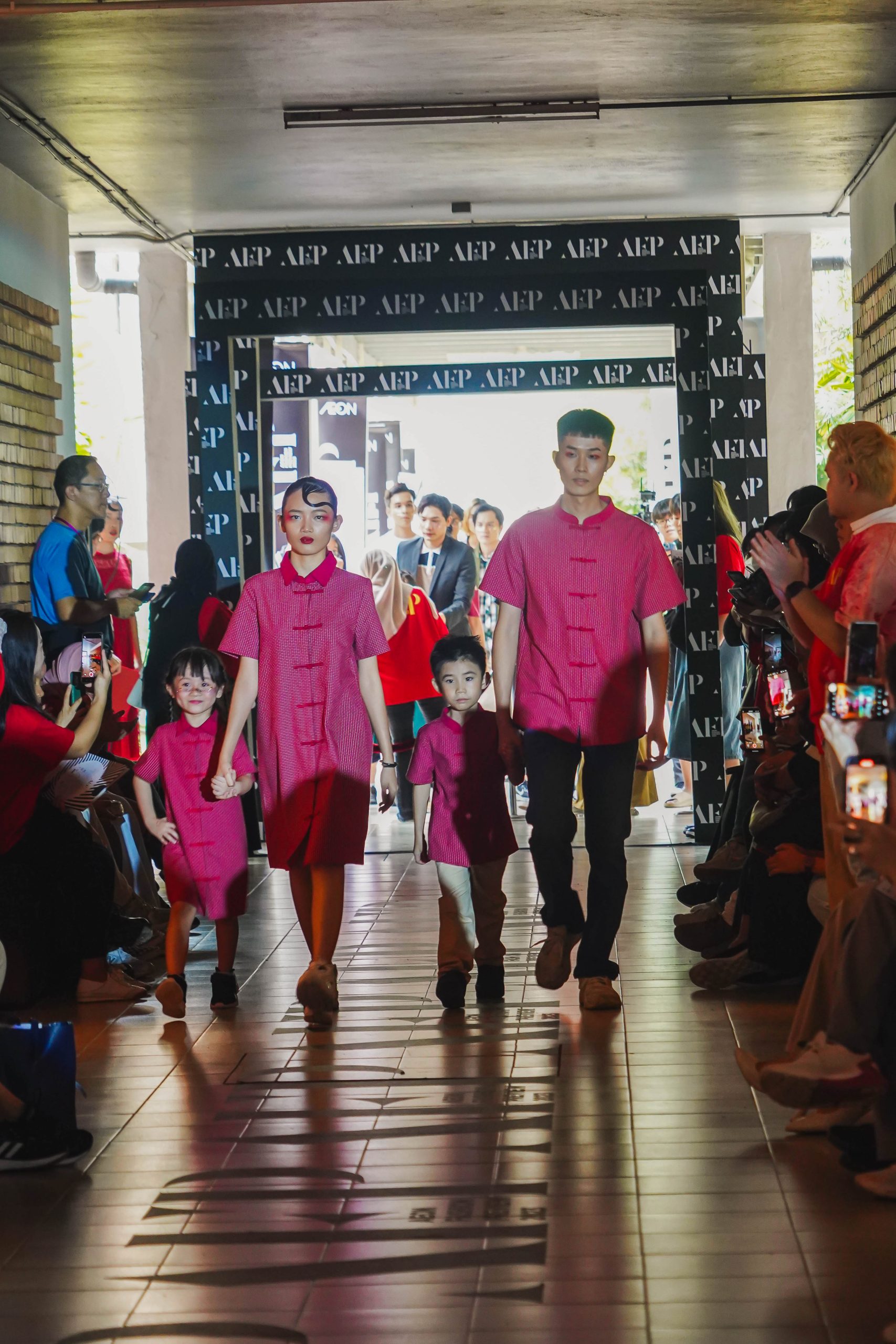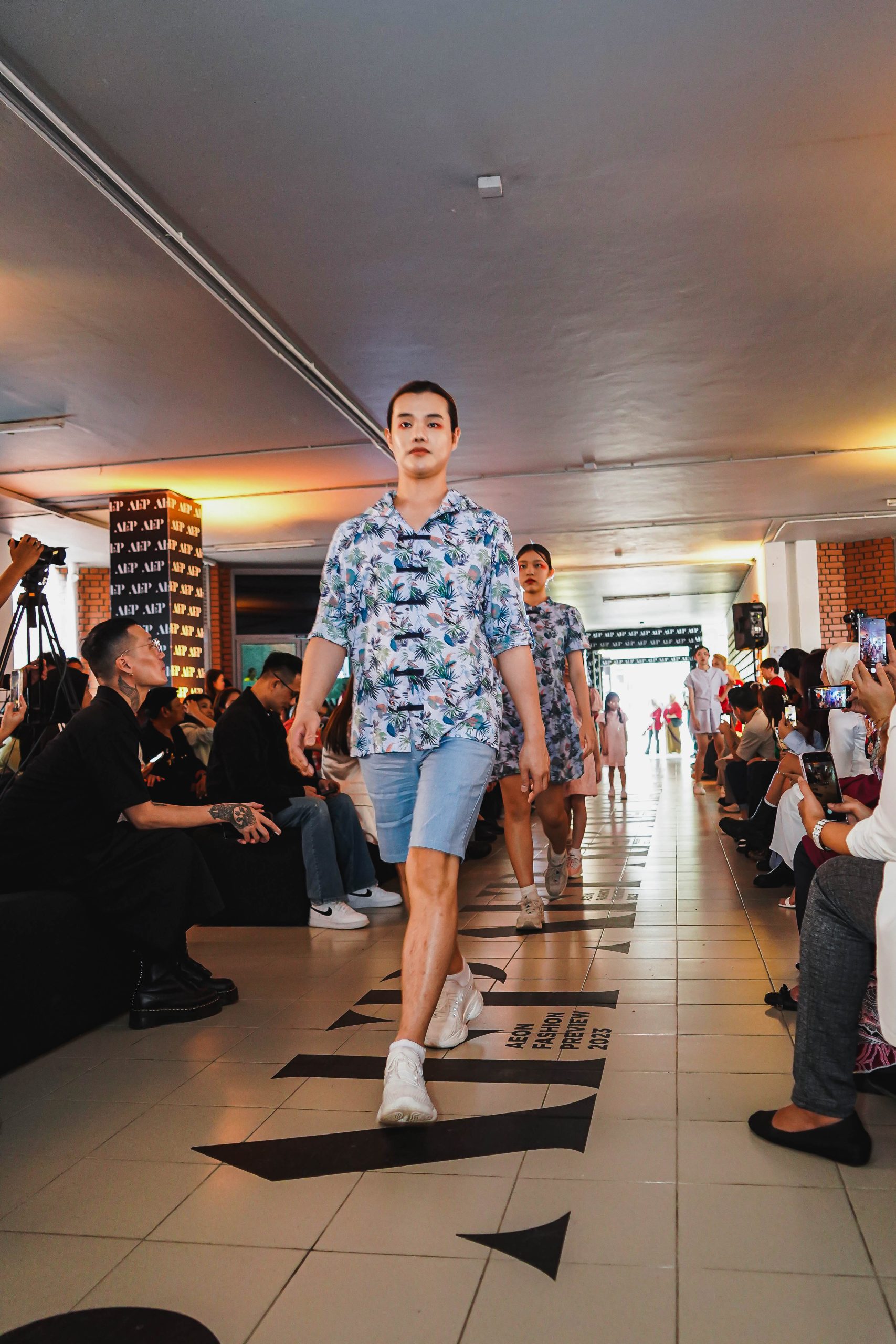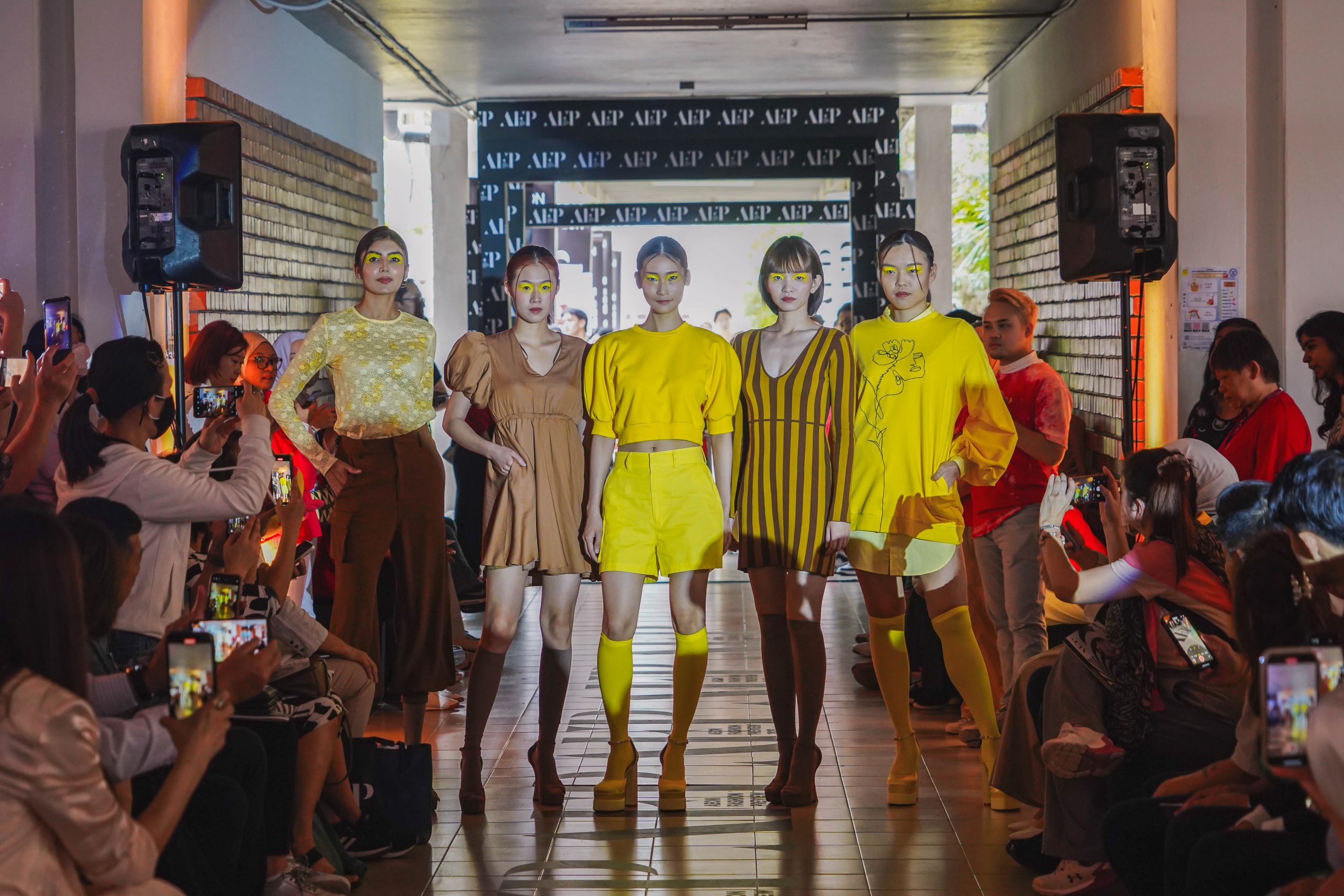 Sneak Peek Behind the Scenes